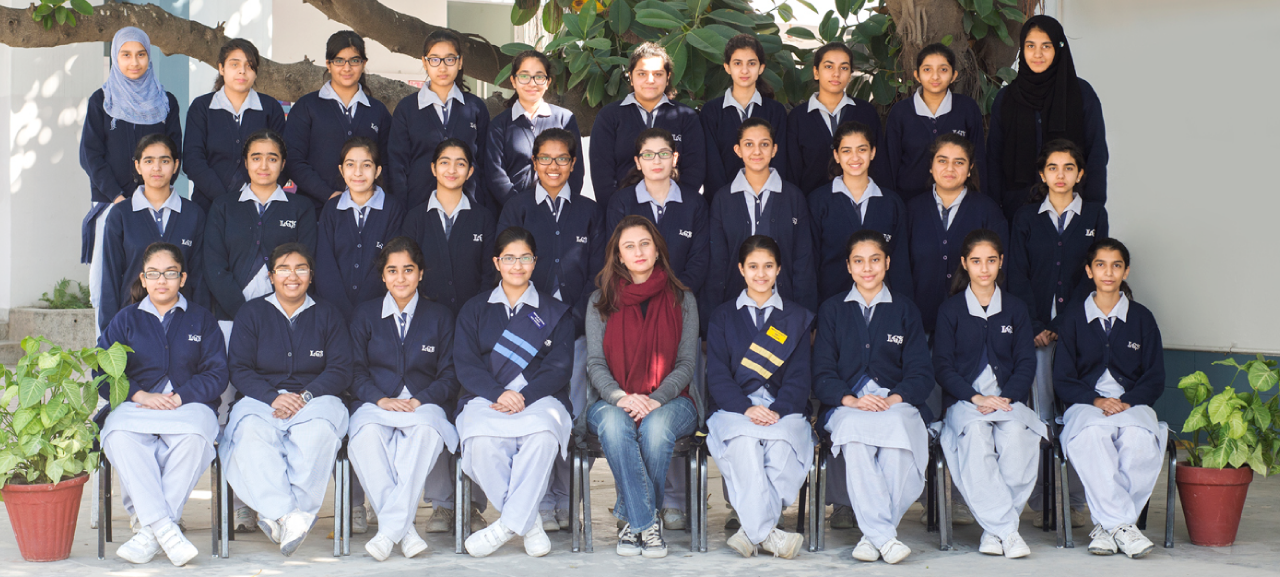 Global Perspectives in Middle School
Class 6 has 70 minutes allotted to GP every week. To introduce the subject teachers carried out a number of activities to illustrate the idea of perspective and the term global. On the 26th of September students began their first Challenge: Culture, Tradition and Identity, which tied in well with what they are currently studying in Social Studies. They are looking at the Indus Valley Civilization and part of the work on it highlights the trade of goods and exchange of ideas. This will lead into a discussion of the excerpt from Martin Luther King and the activities that follow.
Student Resources
Find links to reference material here.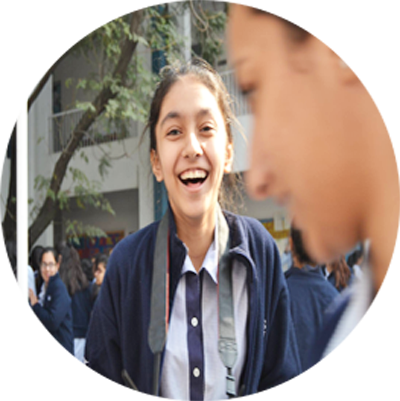 Grade 6 ScienceGrade 7 ScienceGrade 8 Science
Grade 8 Mathematics
Grade 7 and 8 English
Final Exam Syllabi Grade 7Final Exam Syllabi Grade 8Final Exam Schedule

Student Life and Culture
Watch the video to hear our student Asna Qamar's sing Faiz Ahmed Faiz's Bahir Aye.

Notice Board
Important Notices will be uploaded here whenever possible. However, please make sure that your current cell number has been entered in the Schools database as our primary means of communication with parents and students is via SMS.