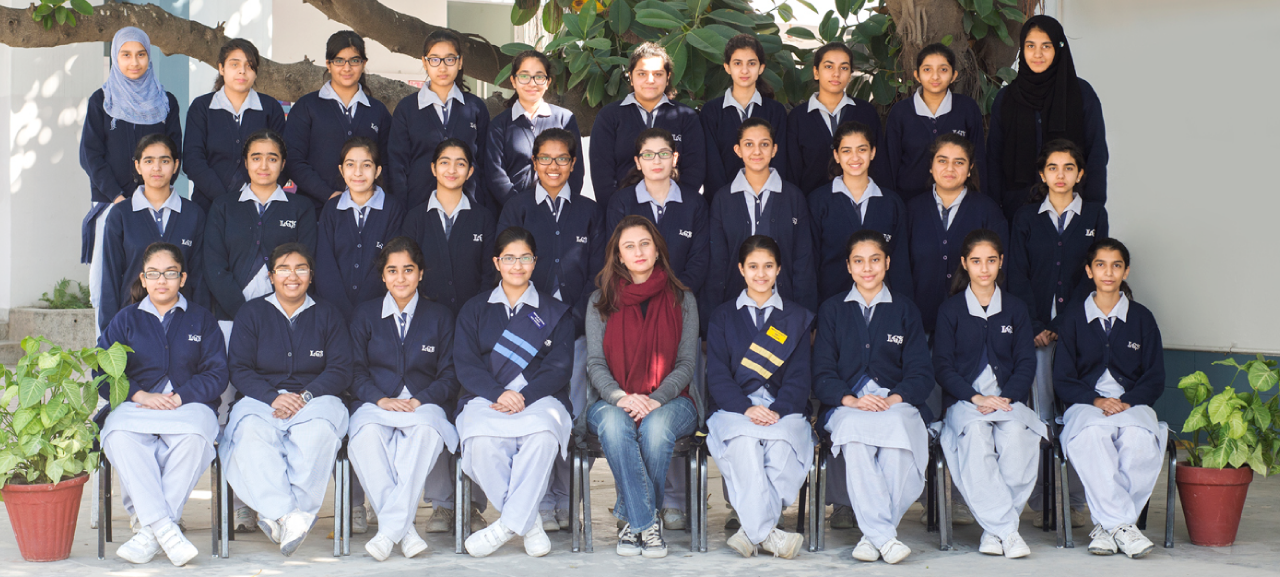 Subject Choices
The subjects that are compulsory at O levels are;
English Language

Pakistan Studies

Islamiat

Maths

Urdu
In addition, subjects that are compulsory in Grade 9 are;
English Literature

World Affairs
The elective subject choices available to class 9 are broken into three groups:
Group 1: Physics or Sociology or Environmental Management
Group 2: Chemistry or Art or Economics
Group 3: Biology or Additional Maths or ICT
At the end of class 9, students may drop any two non-compulsory subjects.
Students are required to choose one subject from each group given above, while English Literature, World Affairs and Global Perspectives remain free floating subjects that can be taken with any combination.
Student Resources
Find links to reference material here.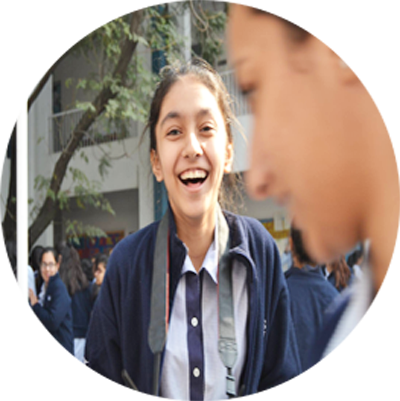 Grade 7 Science Grade 8 ScienceGrade 8 Mathematics Grade 7 and 8 English Grade 9 Economics Grade 9 English Mid Term Exam Schedule and Syllabi Grade 7 Mid Term Exam Schedule and Syllabi Grade 8 Mid Term Exam Schedule and Syllabi Grade 9


Notice Board
Important Notices will be uploaded here whenever possible. However, please make sure that your current cell number has been entered in the Schools database as our primary means of communication with parents and students is via SMS.


Parents' Handbook


Booklist 7-9


Class 6 into 7 Summer Work


Class 7 into 8 Summer Work


Class 8 into 9 Summer Work


Important Notices will be uploaded here