Music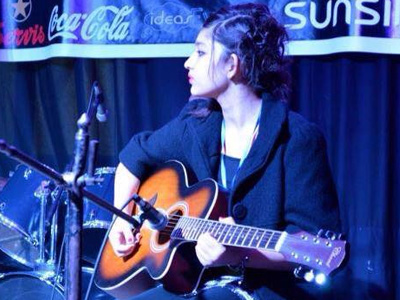 Our society is about the sharing the passion of music. Even to this day and age, music is relegated and not given enough significance. However, at 55 Main, we incorporate music into every nuance of our school and its traditions because we believe that music is one of the unsurpassable expressions of life.
The Music Society of 55 Main aims to empower young artists and individuals through workshops, concerts, gigs and competitions that occur on both intra and inter-school platforms. Over the years, we have produced self – taught instrumentalists, and where possible, professional instrumentalists and vocalists through our dedicated and ardent system of learning. Every student is given a rudimentary musical education as a part of the school's education policy and we emphasize that hard work can ultimately beat natural talent, if natural talent does not make a conscious effort to augment and distinguish itself.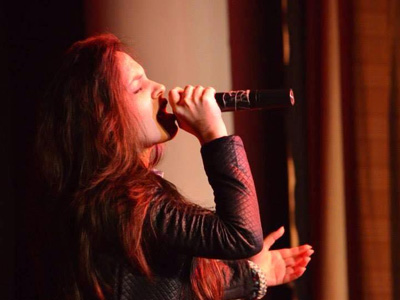 Additionally, we believe exposure is integral to becoming an outstanding musician. We have been winning competitions, which put our best students through the toughest of tests and trials. For example, we have repeatedly secured first place at competitions like LGS JT Musicfest, ACFest, LUMS Music Fest, in both Western and Eastern categories.
In essence, our society has become a source of expression for our students' creative spirit in a structured environment. It instructs students to confront challenging and competitive inter – school music activities and thus, become more confident in their abilities and achieve self – actualization.
Join our Music Society today!