Public Speaking
55 MUN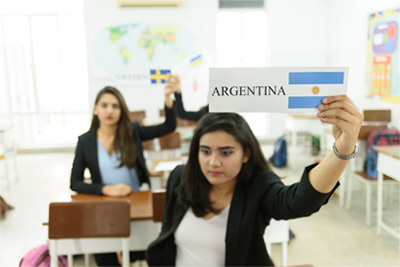 55 MUN – Model UN at 55 Main, In the Model United Nations Society at LGS 55 Main, we aim to educate our students about current events, conflicts in international relations, and the structure and agenda of the United Nations. Students are provided an opportunity to step into the shoes of various ambassadors and empathise with their given country's stance. Popular topics include peace and security, human rights, the environment, economic development and globalization. We take immense pride in our MUNers who have won Best Delegate and Outstanding Speaker Awards at both national and international conferences in India and Germany. To find out more, explore our MUN Website or get in touch with the MUN Representatives!
In a course of a few years, the society has grown unimaginably. Through debate, diplomacy and the voice of reason, our students have achieved countless best delegation awards.
In October, we host LGS55MUN; a student-run conference which is a three-day simulation of the United Nations for high school students. Our pioneer conference proved to be a roaring success and we were thrilled to welcome delegates from all over Pakistan as well as India. Our MUN Society gives students an excellent opportunity to expand, develop and put into practice public-speaking and debating techniques, research tools and valuable communication skills.
Debates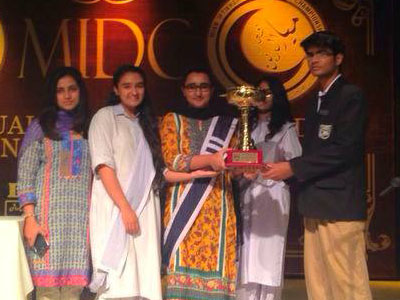 The English and Urdu debate team really know how to heat up a room! With debates offered in both languages, English and Urdu, our students are given the opportunity to broaden their skills in public speaking, indulge in intellectual exercises and research current affairs. Our school enthusiastically participates in both Under 17 and Under 19 tournaments held under the aegis of the Debating Society of Pakistan. Coaching Sessions are held throughout the year and continue during the summer break. In January, we host Lahore Grammar Speaks, our very own U-17 Debate Tournament which is attended by hundreds of enthusiastic debaters across Pakistan. Interested in Debating at 55 Main? Both the English and Urdu Debate Representatives would be delighted to hear from you!